Current Weather Conditions at my House
Round Rock, Texas
---
Temperature: 69 °F
Wind Direction: NNE
Wind Speed: 3 mph
Wind Gust: 4 mph
Humidity: 34 %
Dewpoint: 40 °F
Pressure: 30.07 in
Precipitation Rate: 0.00 in/hr
Precipitation Accumulative: 0.00 in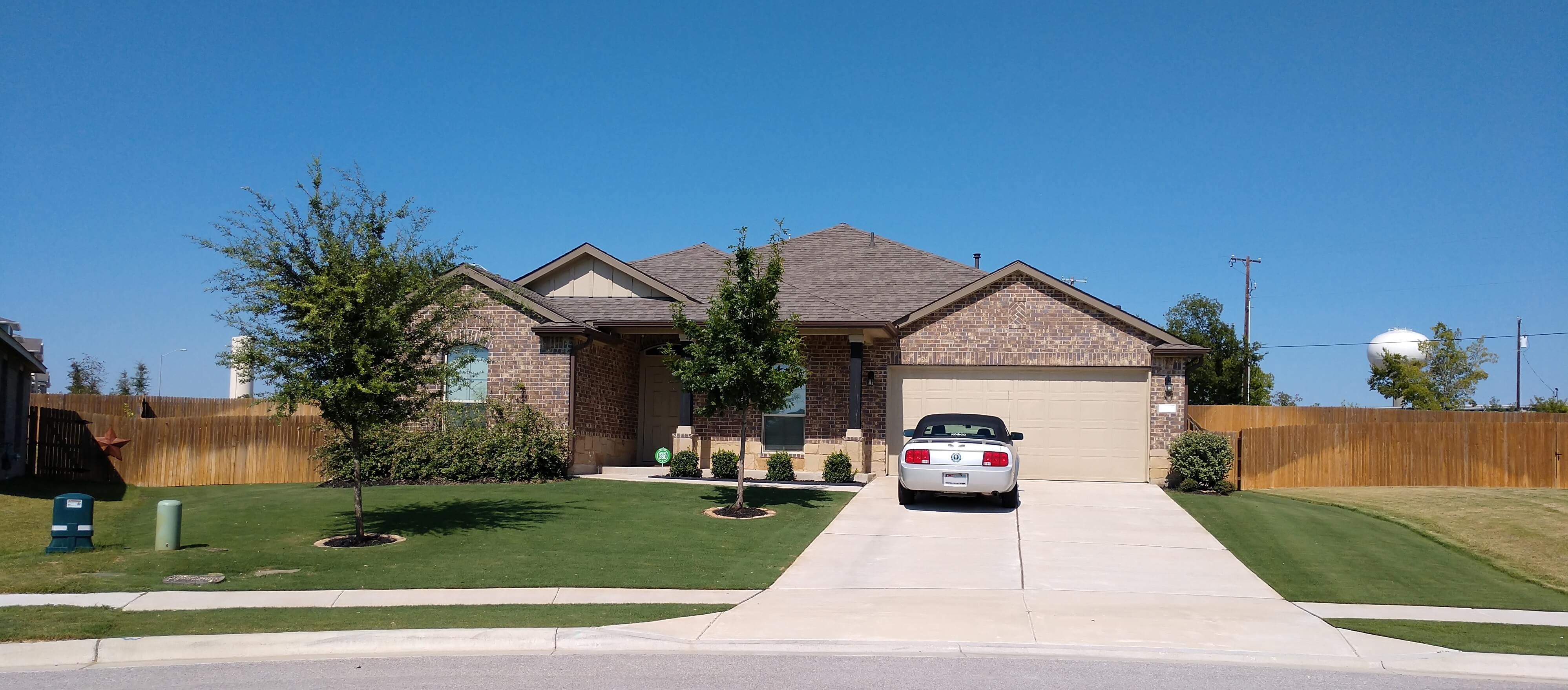 ---
These readings were generated by an AcuRite 5-in-1 Personal Weather Station located in my back yard. It has been configured to upload its data to Weather Underground and I used their API to download and show the metrics on this page.
I also programmed my Rachio 3 sprinkler controller to use the AcuRite 5-in-1 station as the primary source of weather data for its Weather Intelligence Plus feature. This feature allows the Rachio 3 controller to dynamically change my lawn watering schedule based on local weather conditions.
---
---
Note: As an Amazon Associate I earn from qualifying purchases.